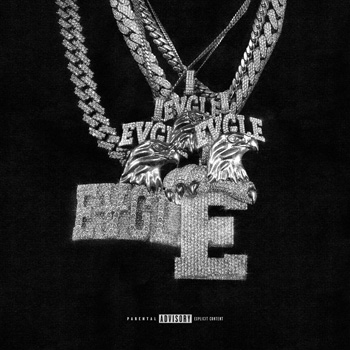 Label: RED BULL RECORDS
Format: 12" Vinyl

2nd edition of the Just for Clarity Series (1st was a RSDBF release in 2021). 4 new songs, features on 3 tracks (currently embargoed). Will be released digitally in March, with no plans other than this pressing for physical availability. Will be pressed on black vinyl with an etching on the B-Side (same as we did for JFC1, so keeping it consistent).

4 songs, currently embargoed due to features and details not made public at this time.