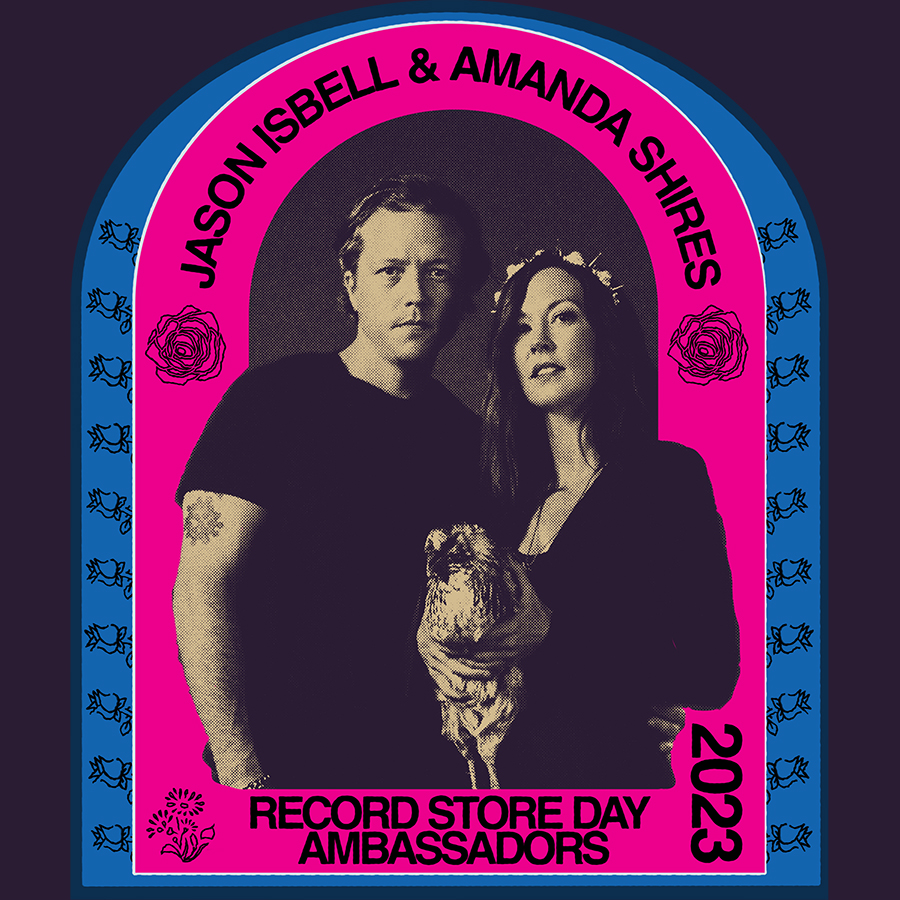 RSD 2023 IS A (LITERAL) FAMILY AFFAIR!

We're thrilled to announce that the RECORD STORE DAY AMBASSADORS for 2023 are husband-and-wife record store lovers AMANDA SHIRES AND JASON ISBELL!

"We're honored to be your Record Store Day ambassadors for 2023. Record stores are gathering places. They're rooms full of carefully curated art and entertainment where you can find a friend, take a date, start a band. We all need these gathering places now more than ever. In your local record store you find common ground and the excitement of discovery. A great new album can make a grumpy old man (like Jason) feel like a kid again. We've both worked in record stores, played our songs there, built our careers there. Record stores make it possible for recording artists to find their audience and their voice, and we couldn't be more excited to help make 2023 the biggest and best Record Store Day yet."

- Jason Isbell and Amanda Shires

*Our RSD 2023 Ambassadors are walking the walk, with The Sound Emporium EP, which includes brand new songs from both Amanda and Jason, coming on Record Store Day! (Details on this and other releases on "The List" still to come!)

*What record did Amanda bring home from tour as a gift for Jason? Check out this video to find out!

*Amanda and Jason are the latest in a long line of luminaries to wear the RSD Ambassador sash! Check out some of the other folks in the RSD Ambassador Club!